Steel Mace Flow Level 1 Re-Savage
Taught by Leo Urquides and Serena Beatty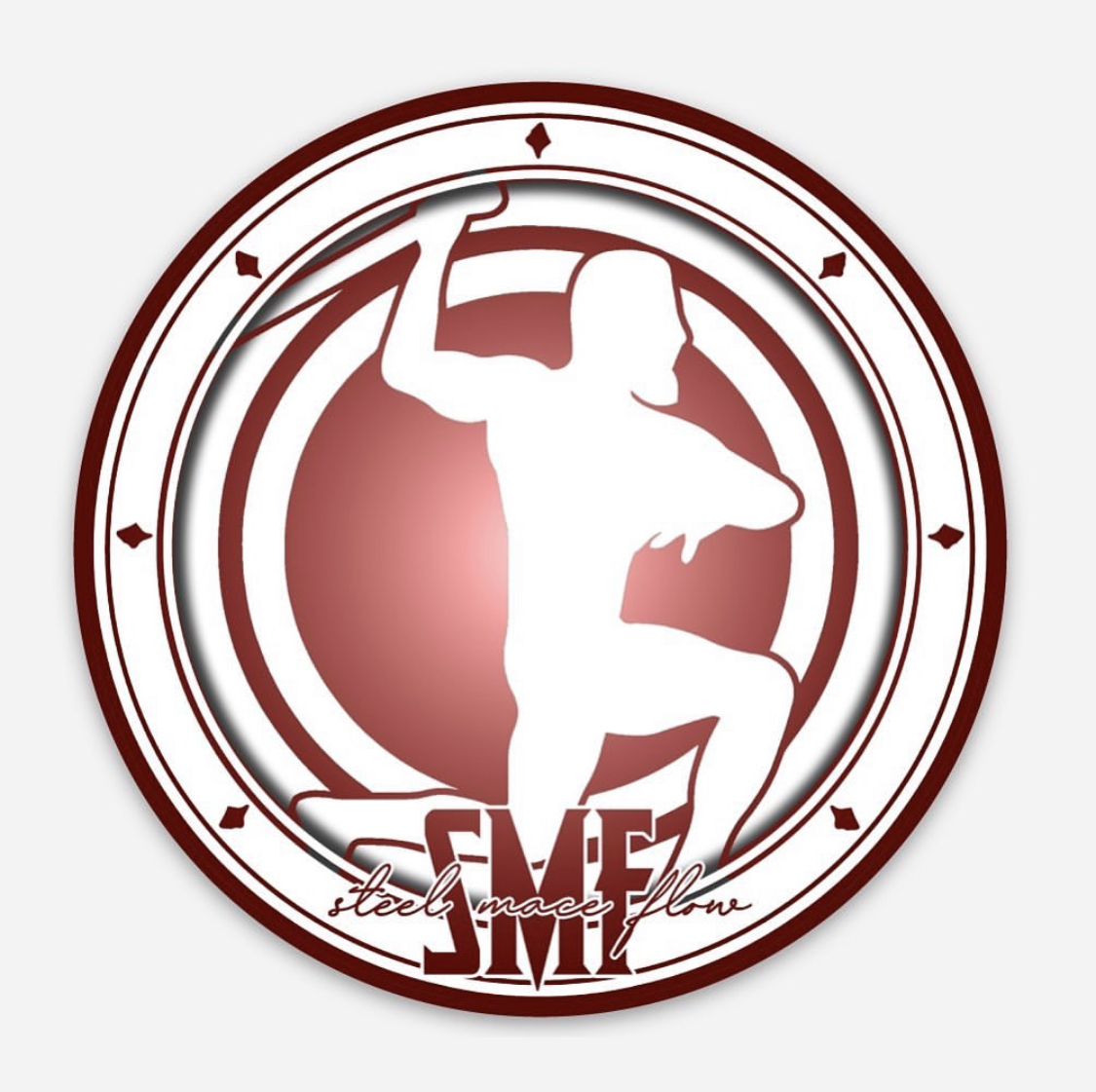 Time/Day
December 12th-13th 2020
10am-2pm CST (Both days)
Eligibility
L1 Graduates
Current L1 students
Purchased L1 Online Program
Refresh, Review, Renew
On December 12th-13th, join coaches Leo Urquides and Serena Beatty for a virtual 6 hour "Continuing Integration" workshop.
Review the Level 1 program with a fresh perspective under the coaching of Leo and Serena.
Refresh your coaching skills and knowledge of the L1 education.
Renew your foundation of Flow
Days
Saturday December: 4th,11th,18th
Thursday, December: 31st
Time: TBD
Requirements :Mace Dojo Membership
On December 4th, join coach Serena for 4 weeks of Mace Animal specific  education, workouts and flows.
Close Chain Mobility Prep
Bodyweight Basics and Fundamentals
Integrate the Steel Mace into your Bodyweight Practice
Mace Animal Transitions/Flows/Workouts
Round Table Discussion
SMF Indian Clubs Certification
This 6 week online course is designed to provide an in depth learning experience  for the practitioner or the coach. Both will benefit and both will succeed!
–Technique and Safeties–
–Create Moves and Flows–
–Movement Theory Discussion–
–Weekly Homework –
–Recorded Classes–
To complete the certification, and become a certified SMF Indian Clubs coach/student you will be challenged with a final test of knowledge and skill! Are you ready Warriors?
Class begins January 2nd, 2021